We like to keep our tribe informed. Stay in the know and maybe even learn something new. Grab a cup of tea and a bowl of oatmeal, and stay awhile.
Cherry Hill Batch #1   At Earnest Eats, we've been on a super fun journey to craft up the most amazing granola EVER. We've been playing with our favorite whole...
Read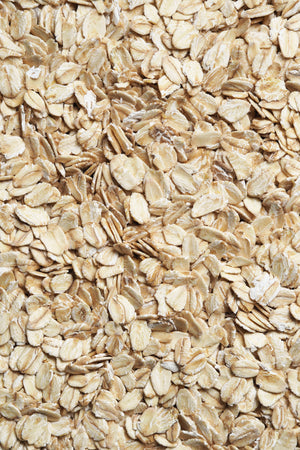 Why We Switched to Regeneratively Farmed Oats   At Earnest Eats we made a significant change to our popular superfood oatmeal products (a great change). At the beginning of this...
Read
Boost Up Your Breakfast Oatmeal With These Superfood Add-On's   Our favorites for transforming your already healthy oatmeal to a nutritional powerhouse breakfast - Paleo, Keto, Vegan, Natural Time to supercharge...
Read
Eating Oatmeal After a Workout     Science approves of the post-workout meal. It is, in fact, part of what's called nutrient timing, described in the Men's Journal article as...
Read
How Probiotics Can Help Boost Mental Health Your body is full of both good and bad bacteria. Probiotics (the good guys!) have seen a recent rise in popularity, and for...
Read
For several years now, the Paleo diet has consistently gained popularity. It's become more than just a fad diet. It's #trending. It's proven to be particular popular among those who...
Read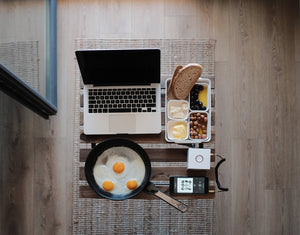 We're willing to bet that you, a friend, or someone you know has recently tried the keto diet. It seems to be sweeping the nation with its claims to decrease...
Read
You, me, her, him, them. Who needs what? How much? What kind? So many questions!! Each one of has a different body type with different goals and lifestyle habits. The...
Read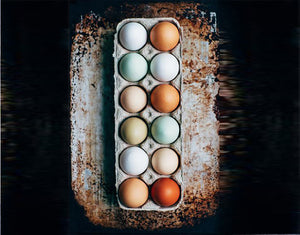 We've been talking a lot about protein and how important it is for a healthy diet. As the main building blocks of the human body, they're used to support muscle...
Read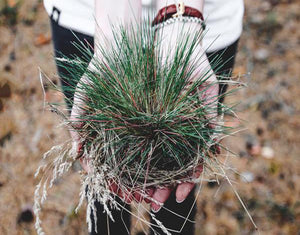 We've already discussed the importance of getting enough protein in your diet. Protein plays a huge role in the production of healthy skin and hair, and muscle growth and repair,...
Read
When you think of protein options for breakfast, you probably think eggs, right? Yes, definitely eggs. While there are certainly more options than just eggs -- think sausage, Greek yogurt,...
Read