Smashed Avocado
We smash real avocados with a pinch of sea salt and spices, then flash freeze dry them so you're just a few minutes away from epic avocado smash. Spread it on toast and sandwiches, or make guacamole in a snap. Our value sized bag requires no refrigeration and makes about 15 servings of Avocado Smash. We all love avocados and crave our avo toast every morning, but sometimes it's just too much of a hassle to make. That's why we created Earnest Smashed Avocado, the easiest way to eat your fav superfood without the fuss. Just rehydrate your Smashed Avocado, and spread that avo love on everything!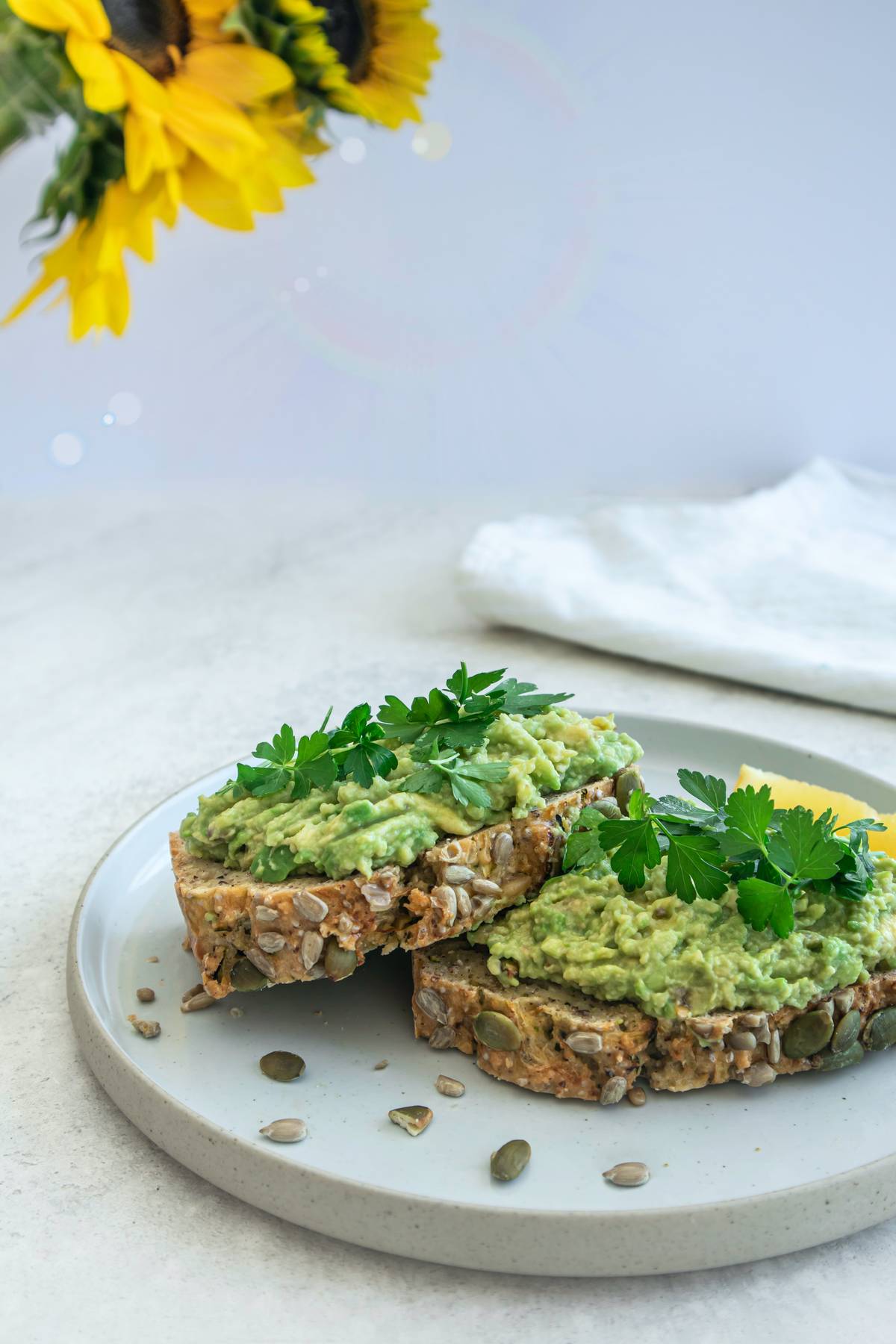 vegan

keto

gluten-free

real hass avos

just add water
Another Earnest world-first - with the forever rise of love for avocados and avocado toast, we've created the first pantry-friendly Avo Smash. Flash freeze-dried real smashed avocados with simple seasonings. Easily spreadable on toast, sandwiches, top of salad, or even make guac in a snap.
Preps with just water in seconds. No knife or avocados needed! Our foodservice big boy bag has 15 servings. Super cost-effective at only around $1 per avocado.
Click HERE to see our Naked Smash Prep Video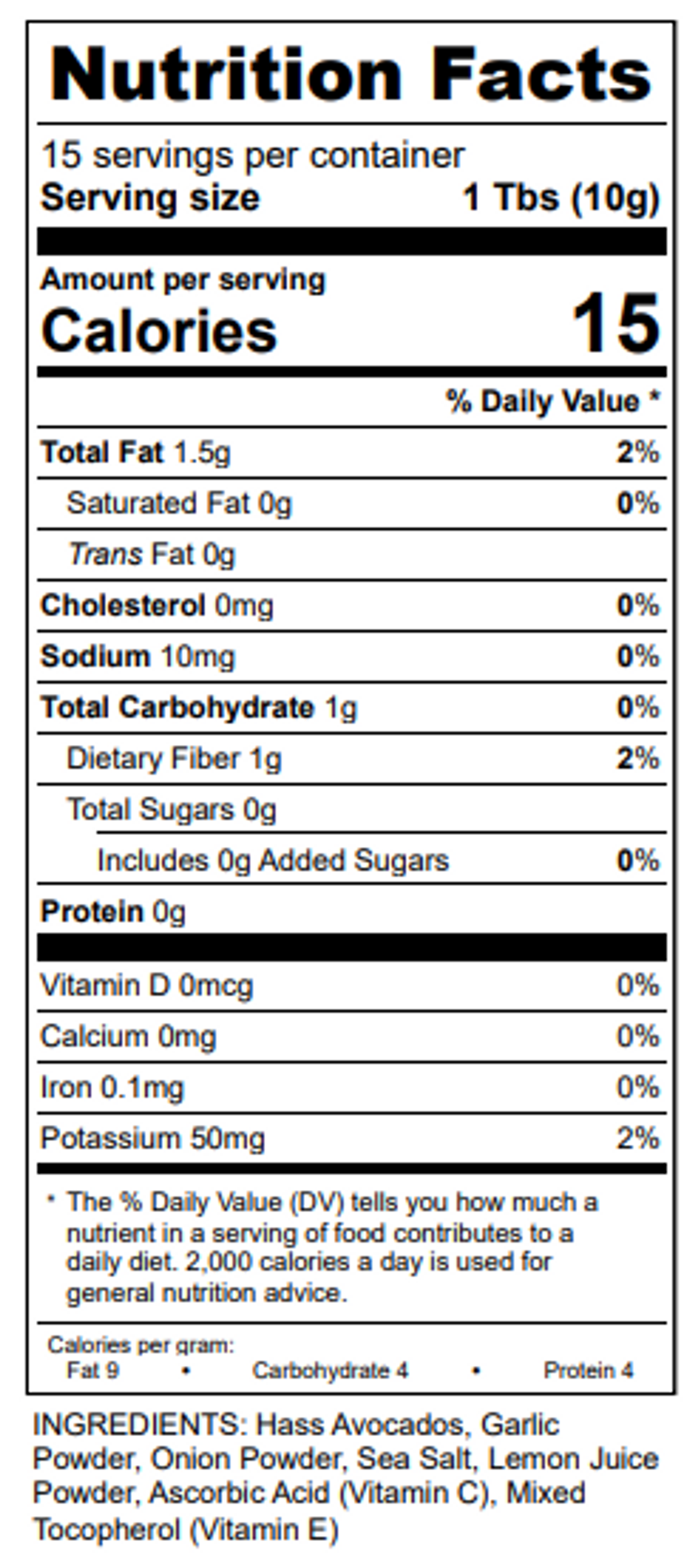 Customer Reviews
02/28/2023
Pamela L.

United States
Rancid
Customer service promptly issued a refund.
08/03/2022
Michael M.

United States
Michael
Great taste and texture.