Sea Salt Lime Snacking Avocado
Fresh Harvest has arrived and is better than ever! We've revamped our seasoning deliciousness for a next level flavor experience. We know you'll love it! Simply freeze-dried avocado slices with a dash of sea salt and fresh squeezed lime juice for a burst of citrus flavor. And yes, every lime is squeezed by hand. Light and airy, addicting, snackable and still totally healthy (and keto)! Sold by the Pack - "Quantity 1" receives an 8 pack of 0.6oz bags (over half an avo in each bag) Proud to be a NEXTY Award Finalist, and honored to be recognized for the pinnacle of excellence in the natural products industry by New Hope Network.
freeze-dried avocado slices

vegan

keto

gluten-free

light and airy texture

all the nutrition of avos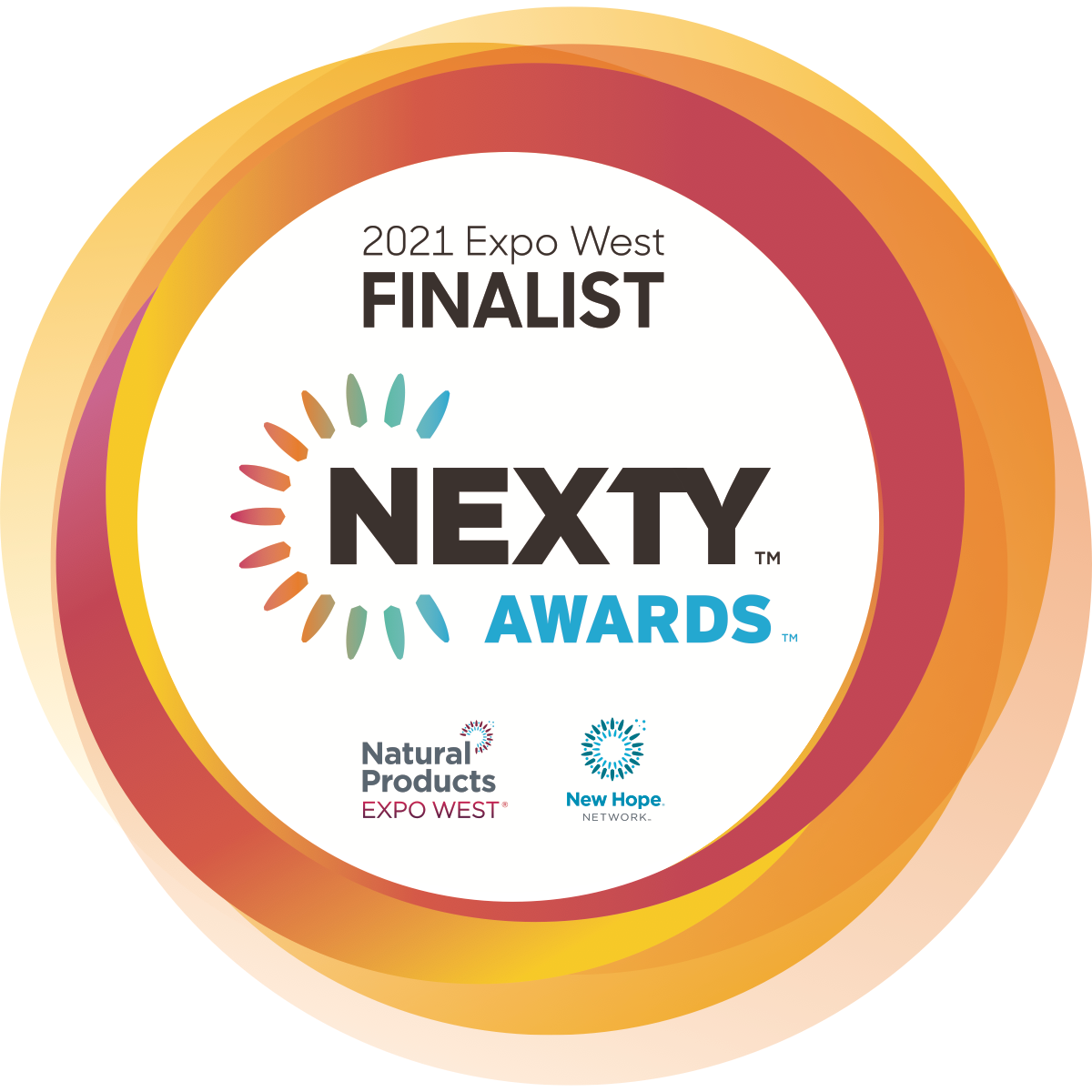 Introducing the Earnest Eats Snacking Avocado! The beautiful simplicity of fresh avocados, flash freeze-dried and seasoned with salt and spices for an unexpected light and airy snack that's both savory and satisfying.
Our avos are hand sliced and artisan crafted for a perfectly imperfect look. Every avo is unique!
The 0.6 oz bags are perfectly filling for grab & go snackers in three delicious flavors—Sea Salt, Sea Salt Lime and Roasted Chipotle. Snack on 'em, dip 'em in salsa, throw 'em on a salad. Get all of the nutritional benefits of a traditional avocado, in new and improved, super-satisfying freeze-dried snack. (Oh, and they're Keto, too.)
How did we do it, you ask? We kept things simple. The Hass avocados are picked and then sliced, seasoned, and immediately freeze-dried to lock in all of the tasty goodness and nutrients. Eat them within a few days of opening for max freshness.
Ingredients: Avocado, Sea Salt Lime Juice Powder, Mixed Tocopherol (Vitamin E), Ascboric Acid (Vitamin C)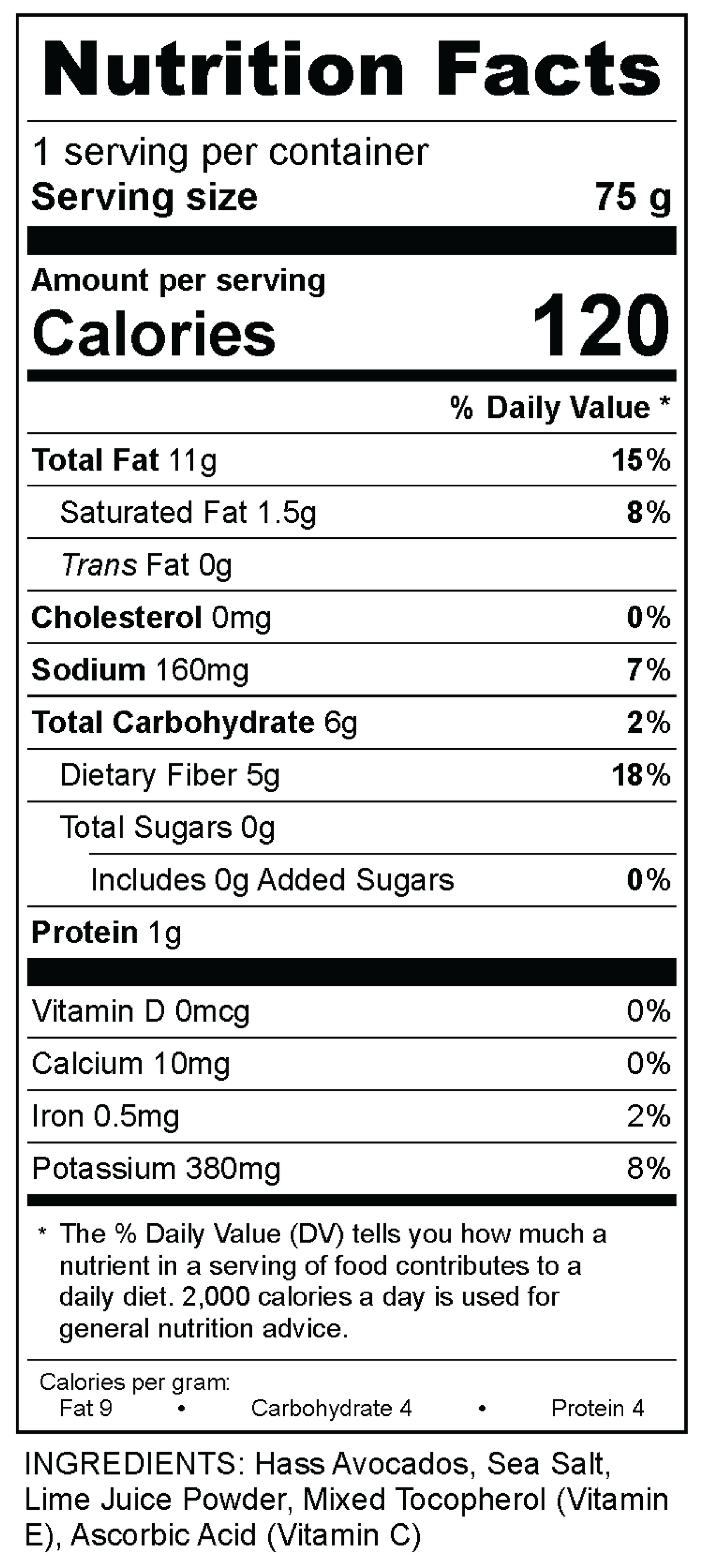 Customer Reviews
01/21/2021
Ali M.

United States
Best Snacks Ever
The sea salt lime are my favorites however I've had them all and they're all tasty. Great on salads or for dipping in stuff start (nacho cheese). Would love it if they came out with a habanero or even better a Tajin flavor
01/04/2021
Deborah B.

United States
Not a success
The kids love avocados but could not figure out how to eat these. "Styrofoam" was the term they used.