Roasted Chipotle Snacking Avocado
Fresh Harvest has arrived and is better than ever! We've revamped our seasoning deliciousness for a next level flavor experience. We know you'll love it! Simply freeze-dried avocado slices with a dash of sea salt to bring out their natural flavor. Light and airy, addicting, snackable and still totally healthy (and keto)! Sold by the Pack - "Quantity 1" receives an 8 pack of 0.6oz bags (over half an avo in each bag) Proud to be a NEXTY Award Finalist, and honored to be recognized for the pinnacle of excellence in the natural products industry by New Hope Network.
freeze-dried avocado slices

vegan

keto

gluten-free

light and airy texture

all the nutrition of avos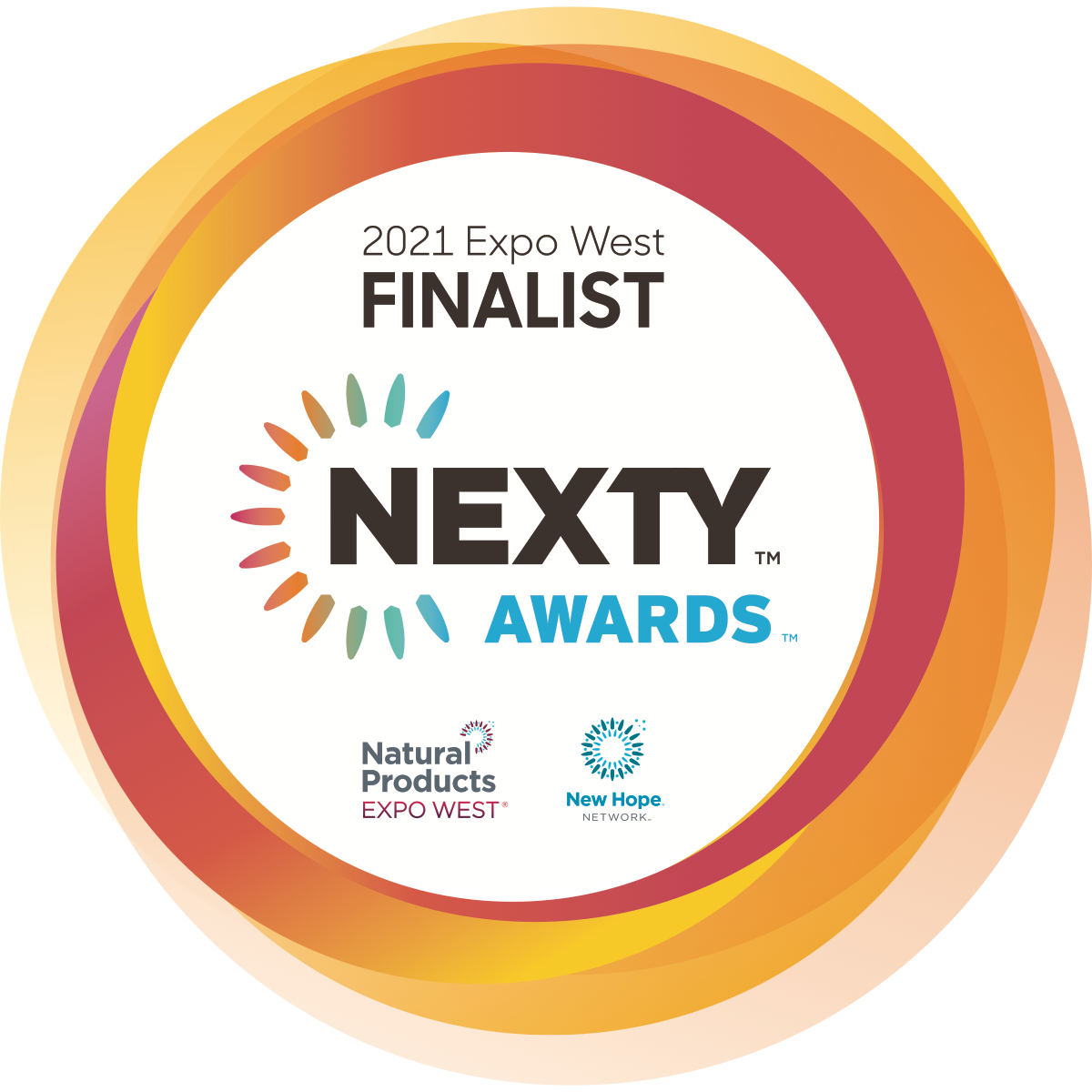 Introducing the Earnest Eats Snacking Avocado! The beautiful simplicity of fresh avocados, flash freeze-dried and seasoned with salt and spices for an unexpected light and airy snack that's both savory and satisfying.
Our avos are hand sliced and artisan crafted for a perfectly imperfect look. Every avo is unique!
The 0.6 oz bags are perfectly filling for grab & go snackers in three delicious flavors—Sea Salt, Sea Salt Lime and Roasted Chipotle. Snack on 'em, dip 'em in salsa, throw 'em on a salad. Get all of the nutritional benefits of a traditional avocado, in new and improved, super-satisfying freeze-dried snack. (Oh, and they're Keto, too.)
How did we do it, you ask? We kept things simple. The Hass avocados are picked and then sliced, seasoned, and immediately freeze-dried to lock in all of the tasty goodness and nutrients. Eat them within a few days of opening for max freshness.
Ingredients: Avocado, Seasoning (Chipotle Pepper, Black Pepper, Cumin, Garlic, Onion, Achiote Pepper), Sea Salt, Lemon Juice
Customer Reviews
02/04/2022
Gary M.

United States
Avocado review
Unpleasant flavor and texture
01/20/2021
Brianna B.

United States
New fave snack!
Omg these are so good! They're the perfect healthy snack and I love the texture. The chipotle flavor is definitely my favorite.